I got some new leather cleaner and conditioner. It was at Target for less the $10 total.
Zymol is one of the top brands for detailing and this was a great find. The leather cleaner works great it is very easy to apply. Just spray a bit on a towel and wipe into the seat then take a dry clean towel and wipe it dry. The conditioner has the same steps. This stuff brought the new leather smell back to my 2001 Expedition with no problems.
Here are some shots of the product and the results.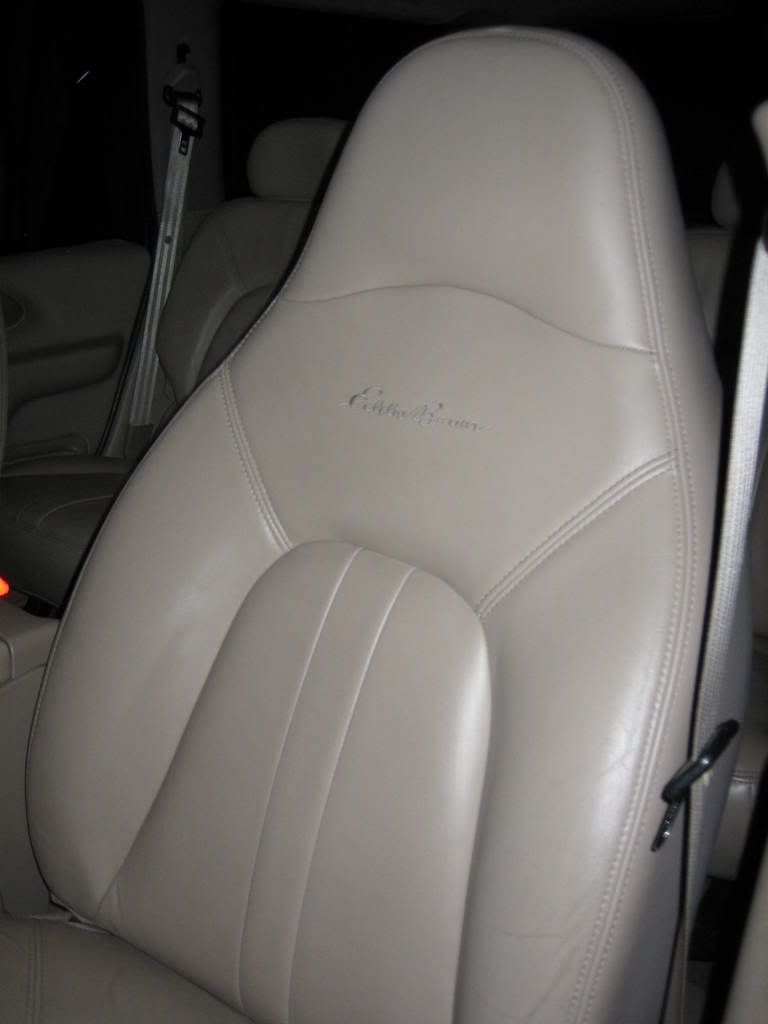 I give this stuff 9 out of 10. And it only lost the point because it can't actually give me new seats but it made mine the best they can be.
Nate