$25 - recliner, quickly becomes two pieces (top lifts off for easy moving)- works but is old doesn't always want to lock in place where you think it should.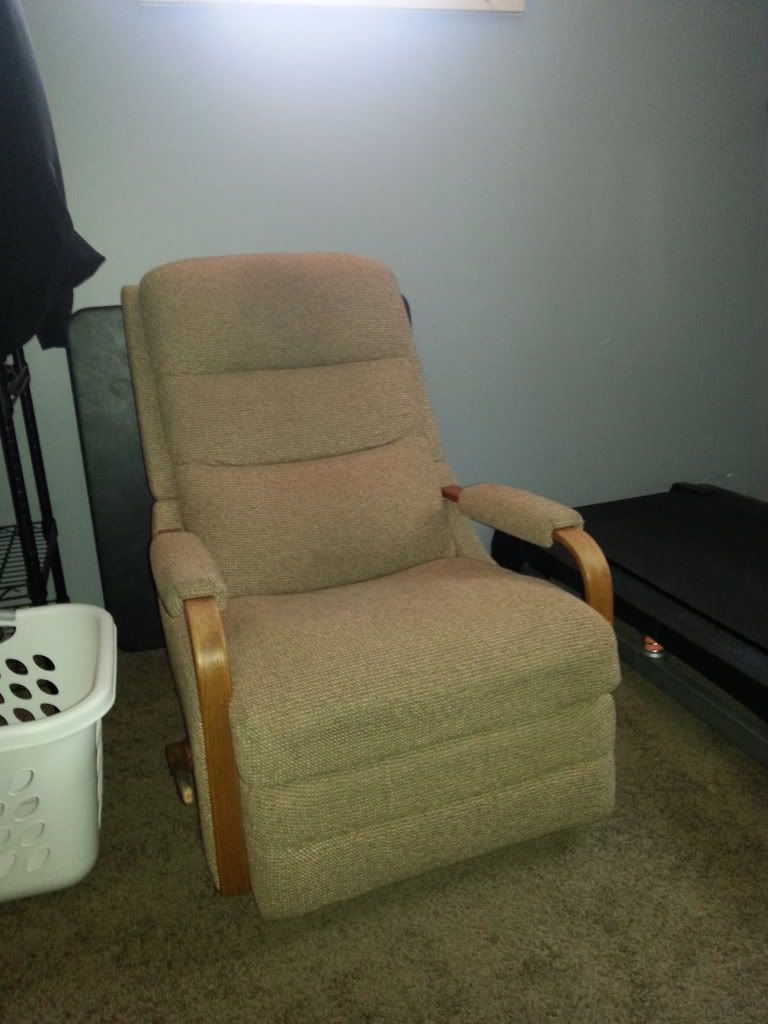 $75 for the klik klack (or however you spell it). does fold down as a bed as well. nice for the game room or guest room.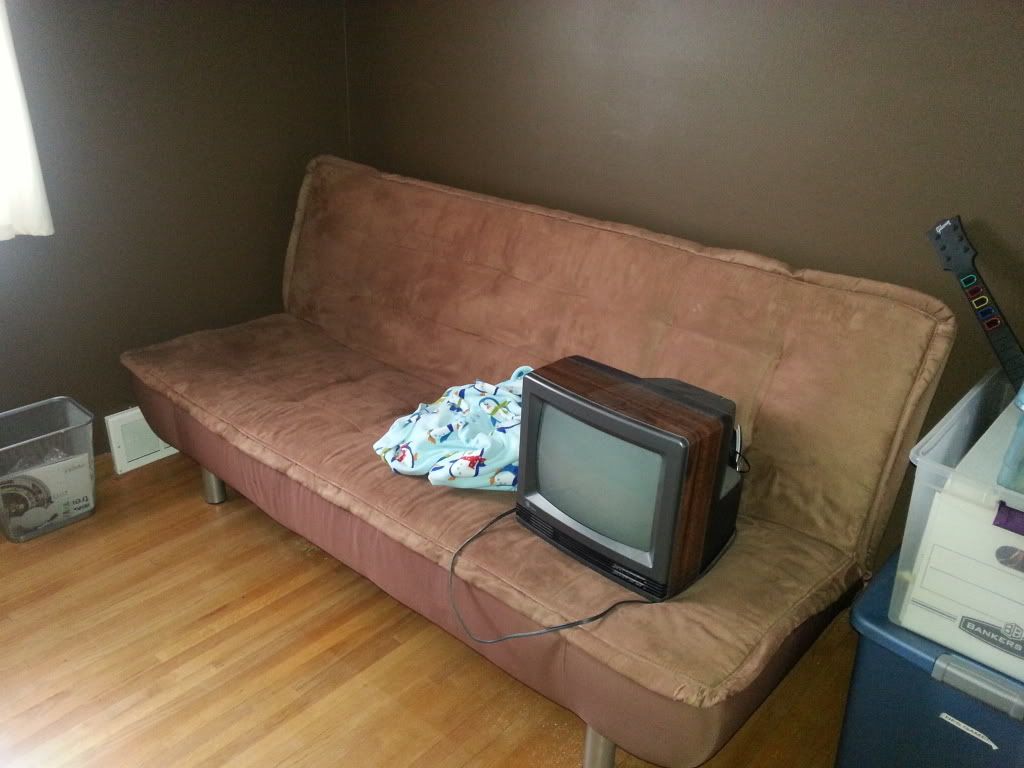 This is actually costly due to what it is. Likely not something he'll want but it's an item we have toyed with selling several times. $500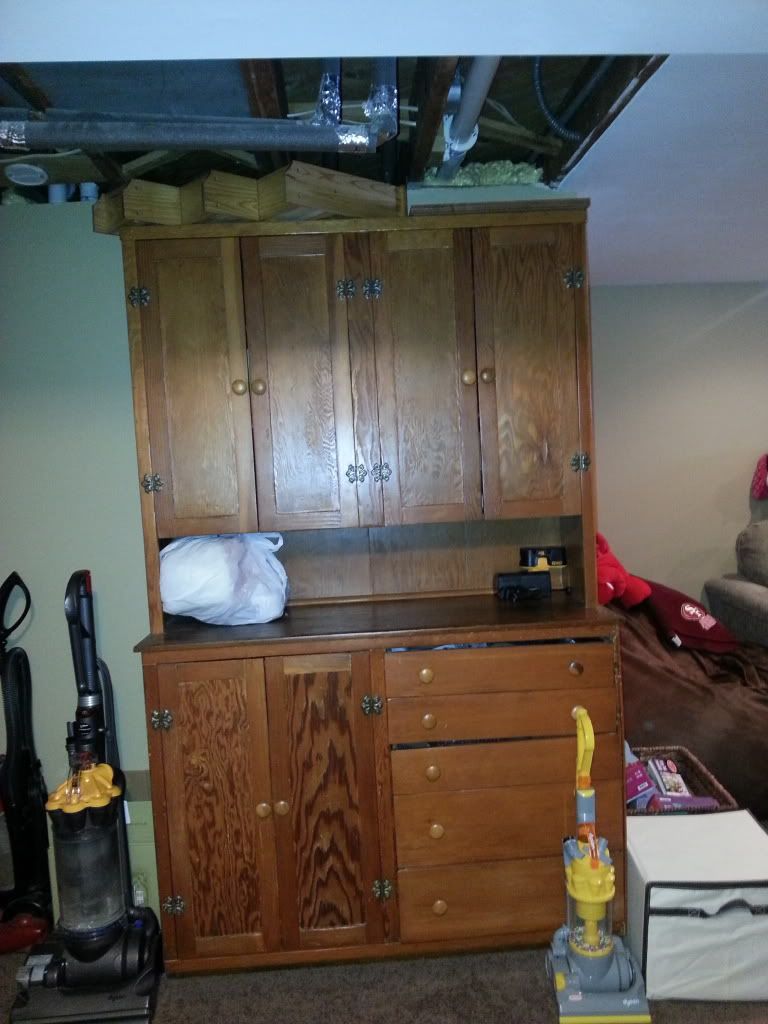 $75 for the 50" TV You can see the spotting - i understand it can be fix, we don't plan to fix it. It does have a newer bulb already. I use it for gaming via xbox and it works just fine.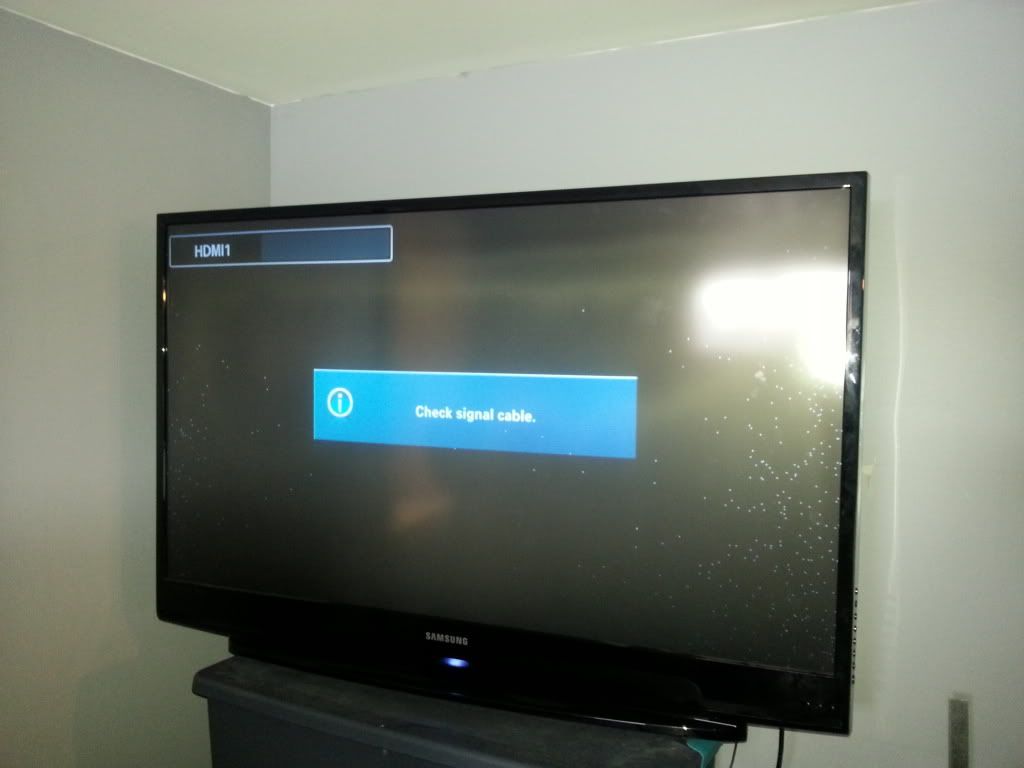 $150 for the couch we seldom use - it's downstairs, no pillows included.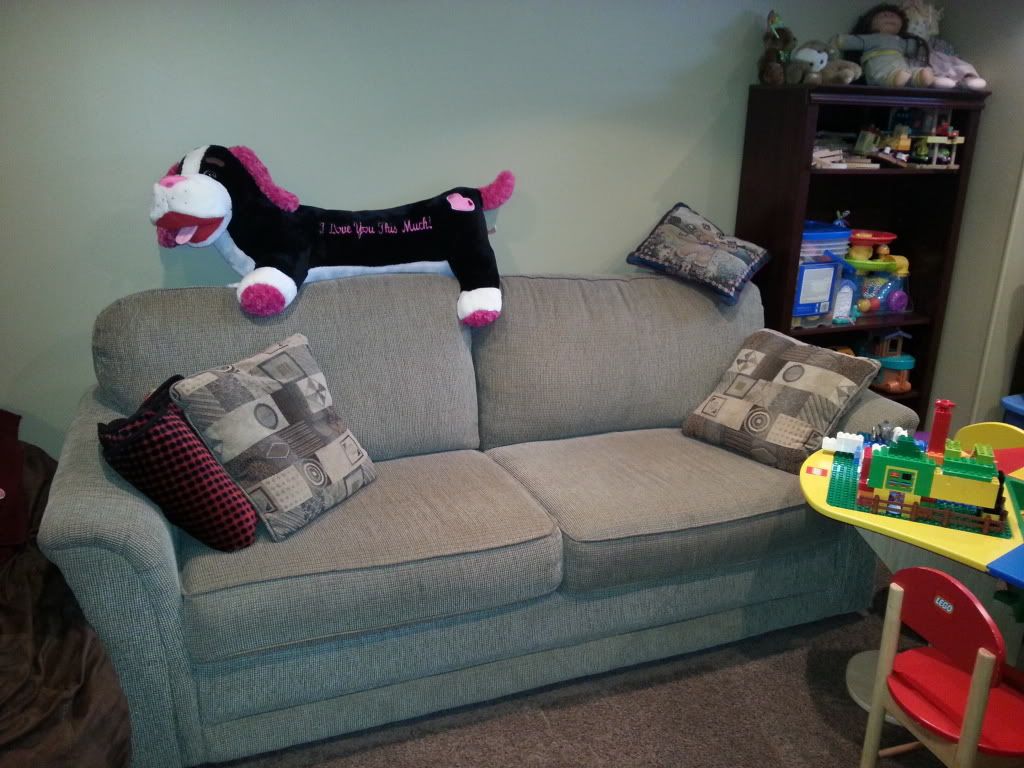 *all prices are subject to Jana telling me I'm dumb. ** I have a truck and can help with moving some of this if needed but these pricing are for me watching you come get it and take it away without doing much of anything.