Just thought I'd share my results after using Meguiars Plastx polish for clear plastic. My wife's 1998 Corolla headlight assembly has the expected hazing, scratches, chips, and etching of 10 years of Midwest driving.
I drove with her the other day and now that it gets dark so early I was disappointed with her headlights. Thus, I picked up some of the Plastx for about $4-5 and decided to remove that hazing and improve the Corolla's light output.
I used a crappy pad and my Porter Cable, but you could also apply it with a Mother's Powerball or by hand. After working it in for a bit, just wipe away with a towel. Very easy and cheap way to restore you clear plastic headlight assembly to almost new quality.
I say almost new because it can only remove so much and will not get rid of chips and deeper etching. But overall I was satisfied with the results. See before and after pics below:
Before: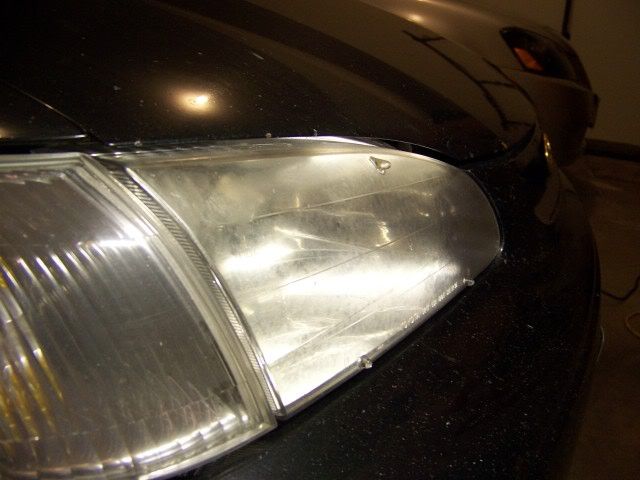 After: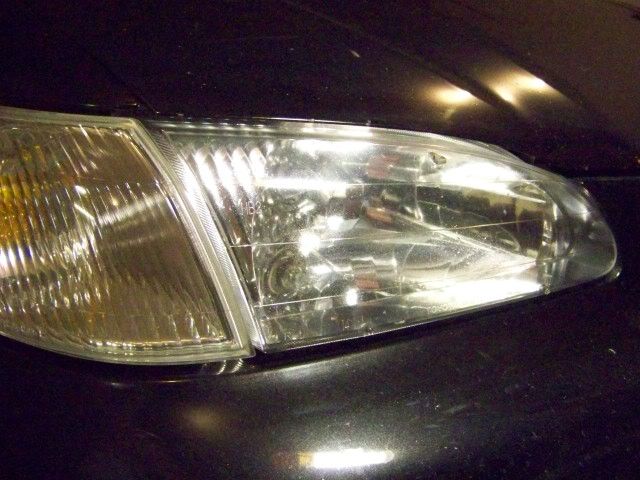 Before:
After: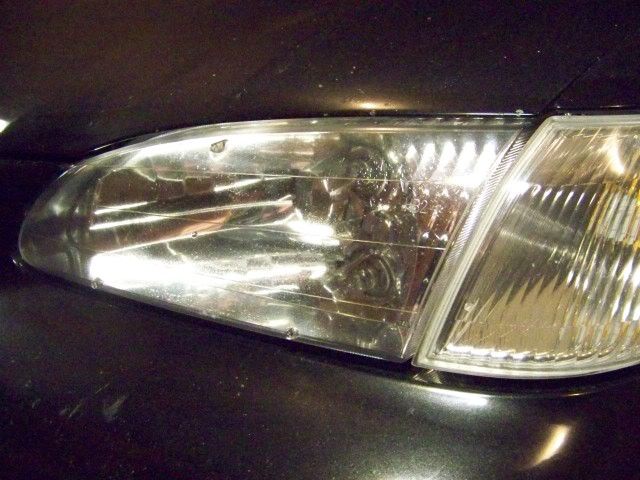 Last edited by a moderator: