Alright guys, so the car isn't even off of the trailer yet but the part out begins.
Here's the car these are all coming off of:
http://www.norotors.com/index.php?topic=5376.0
I will take pictures of all additional listed parts tomorrow evening.
I will meet north of the cities for most things, otherwise I can ship as well.
9 gallon fuel cell with #12 fittings welded on (custom mounting frame) - $150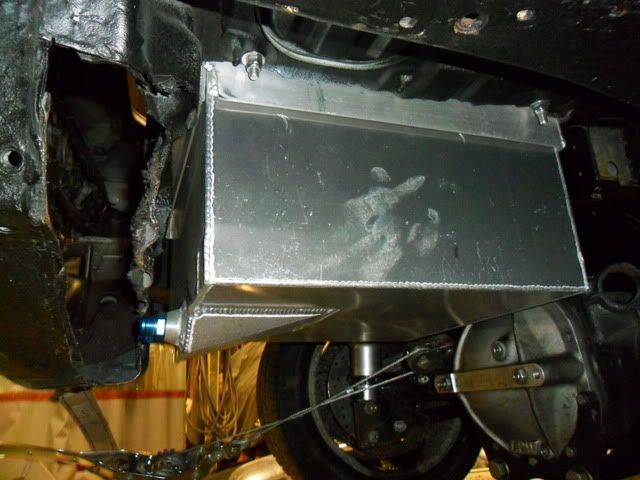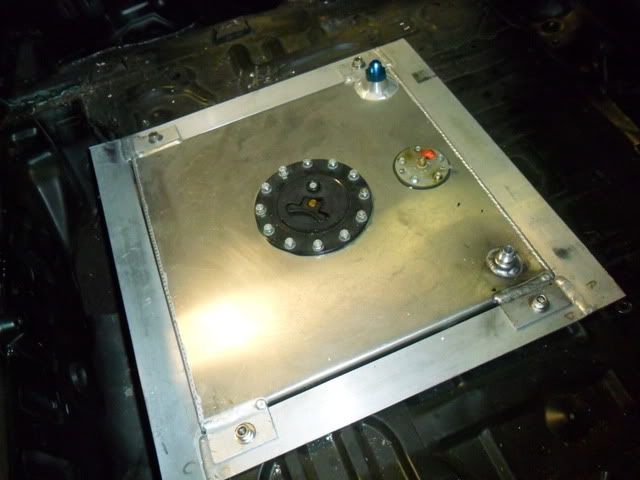 Hinson Super Cars LSx Mount Kit (comes with motor mounts and transmission crossmember) - $300
Hinson modified 7/8" Wilwood master cylinder with firewall adapter, braided clutch line and cluth pedal assembly - $125
Lakewood 90-10 shocks with QA1 coilovers and 170LBs springs (no tophats - originally for an Iroc-Z) - $225
BC Racing "BR" rear coilovers (rears only, fronts are not available) - these only have 1,000 miles on them. NO LEAKS - $350
Unknown brand rear fender flares - good condition - flat black - $200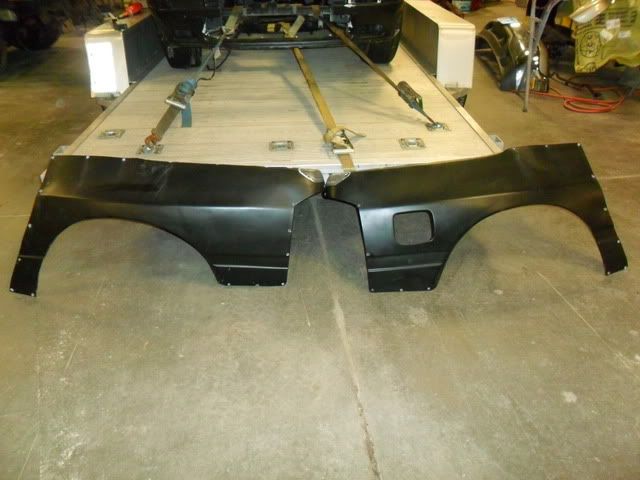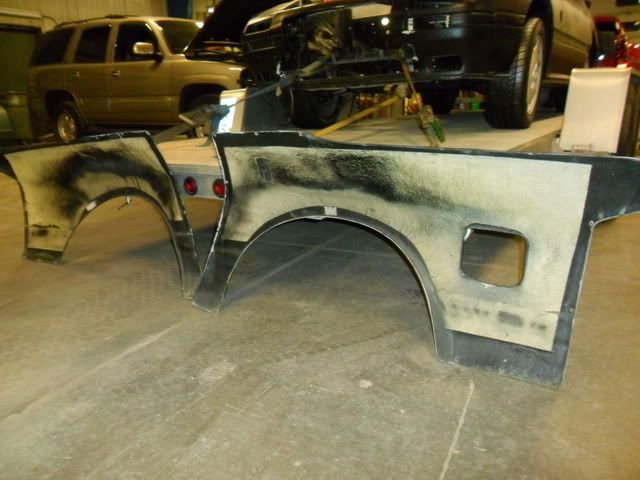 Newly rebuilt Turbo II front calipers (previous owner had over $250 into rebuild) - $150
Manual steering rack with K-member - $150 - WILL NOT SHIP
Custom LS1/T56 harness (no ECU, last known working and fully functional, but I cannot personally verify) - $300 - SALE PENDING
OEM 10th AE wheels with good condition miscellaneous tires - one is painted black - $200 for all 4 - WILL NOT SHIP
Sunroof plug (professionally built in CAD by the PO who is a mechanical engineer) - $200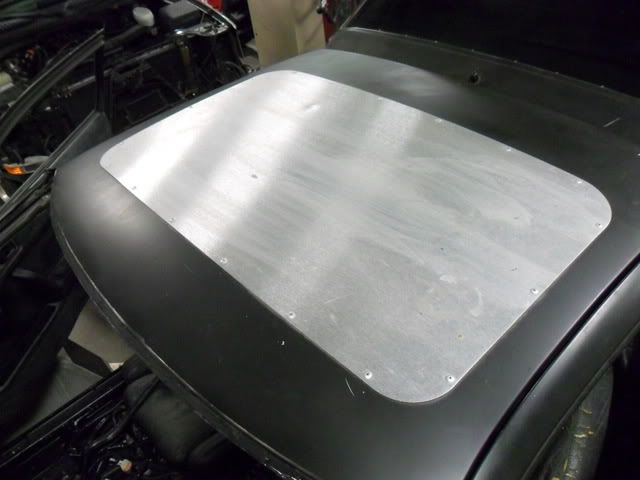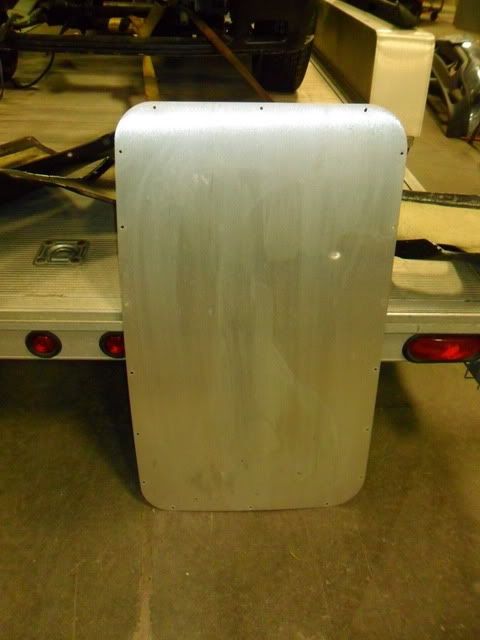 Racing Beat (I think) rear camber adjuster - $75
Good condition 10th AE flat black front fenders - $50 per side
"Duckbill" rear spoiler (has 2 small holes drilled on each end of the spoiler - easily filled in - all studs present) - $75
Apex GT Spec exhaust modified for sanderson long tubes with an LSX/T56 swap (V band where headers meet) - make offer - WILL NOT SHIP