1. Infinity Reference 6x8 2-way speakers. These include wiring harness adapters for use in 1st gen Mazda 3's. A little surface corrosion on the mounting ears (from using non-stainless fasteners) but sound awesome! The tweeters swivel for aiming. Asking $40.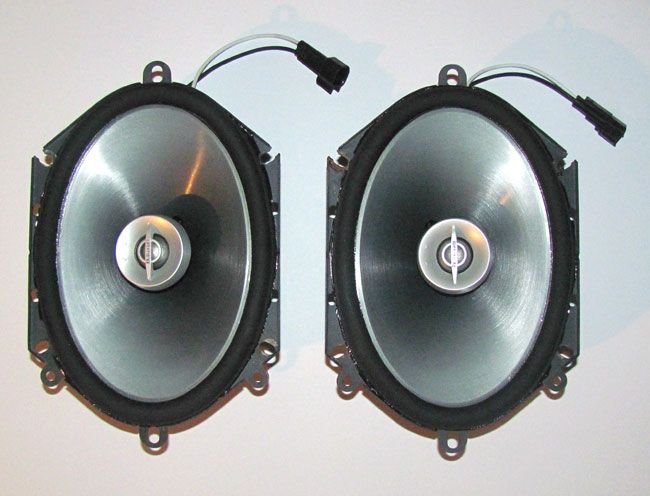 2. Infinity Reference 5 1/4" component speaker system. The woofers include mounting adapters for use in 6x8 openings but are easily removed. Also includes woofer grilles, tweeter mounting bits, etc. The tweeters fit perfectly in the openings for factory 1st gen Mazda 3 tweeters, just need a little hot glue to hold them in. Asking $80.
3. Infinity BassLink powered subwoofer. Has a 10" woofer, 10" passive radiator (on the other side), and a 200-watt amp all in a compact package. This thing has served me very well over the years, and the fact that Infinity still sells it over 10 years after introducing it says something. Asking $120.