Hohner w/ Tesla Pickup, don't know the model, comes with stand
Fender Starcaster - It's red - dirty girl red. Or as the Hohner, it's just dirty as well. Also comes with stand.
Acoustic - make the ladies panties dance. Guess what, stand, yup, comes with one.
Couple working amps: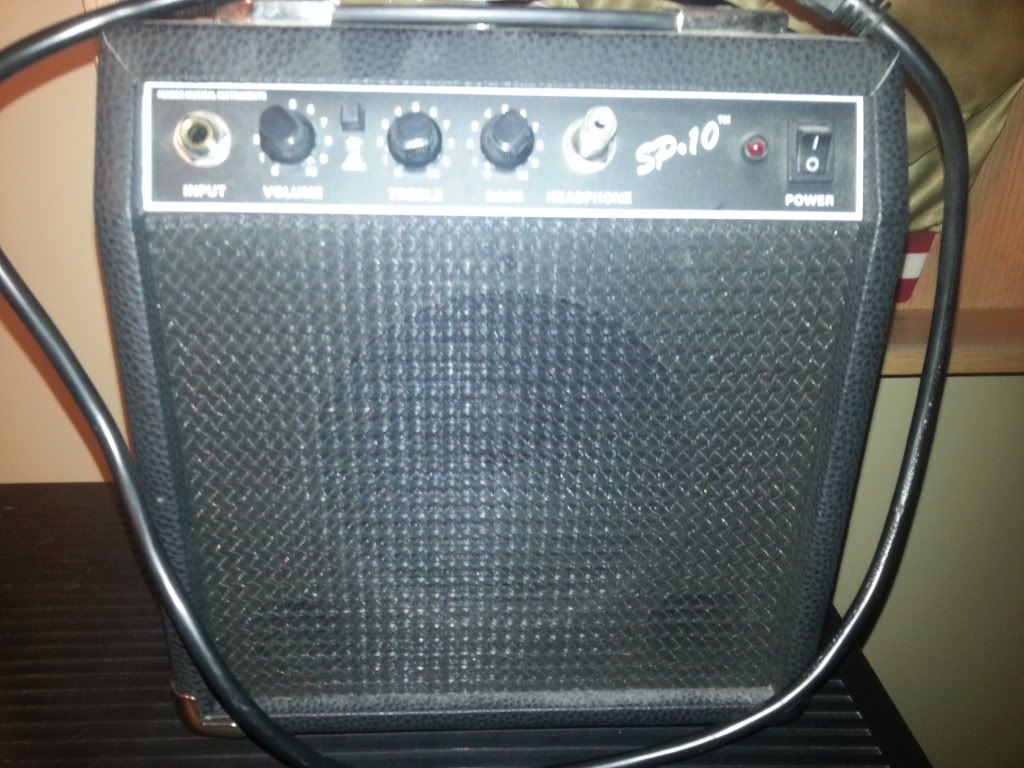 Taking cash offers on individual items or the entire lot. Would prefer to sell as a whole lot and let someone live their dream of becoming the next Donne and Marie, a dream I have come to understand I no longer share with the world.